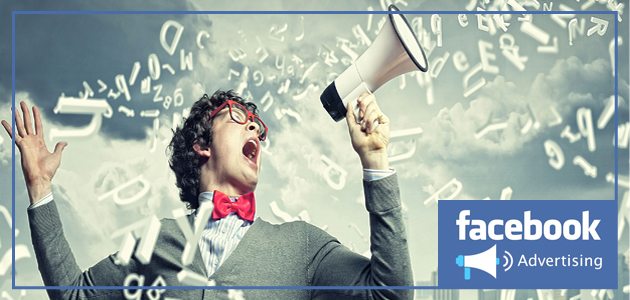 Facebook Promotions Campaign
Your audience is on Facebook and this platform is important to reach your users. Facebook Promotions are effective if your goal is to use majority of users for a quick brand awareness and reach. Facebook Promotions cost is still low compared to other Promotions options. Facebook Marketing becomes more effective with below options.
Facebook Promotions & Targeting Options:
User Interest – They expressed an interest in or like pages / topics.
User Behavior – Target people who are looking to buy something specific.
Income level – If your selling an expensive product, this is good option.
Demography – Show ads to users based on their age, gender & where they live.
Industry & Designation – reach people based on where they job profile / business owners.
Home ownership status. – a good indicator for real estate ads campaign
Parents with the age group of their kids – parent focused Promotions – education
Life events like – Upcoming Anniversary, Birthdays, Wedding other milestones – occasion based Promotions
Shoppers – show Promotions to users who are active online shoppers
Gamers – Show ads to users if they are active gamers.
Mobile OS & Device. Good for app download or click to call campaigns based on device types.
Education & Degree – A good option if education or degree of the user is important.
We help with below Facebook Ads Campaign Activities

Some other Advance FB Ads Targeting Features: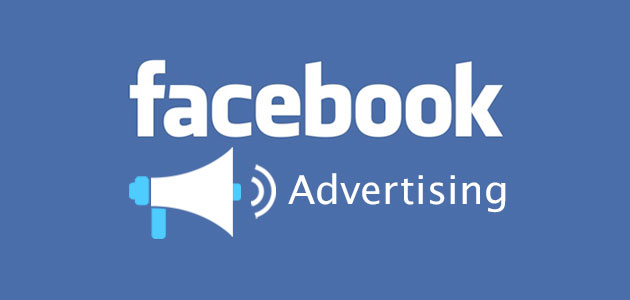 Custom Audience:
With Custom Audiences, you can reach customers you already know with ads on Facebook. Just upload a list of contact info like email addresses or phone numbers. You can also use info from your website or app. We'll deliver your ad to those people if they're on Facebook.
Mobile App Downloads:
With more than 50% of users using Facebook on mobile. you can reach massive user based on the above targeting options
Retargeting on Facebook:
Telelookz has partnered with Adroll for this feature. Convert customers while they're engaged on the world's most popular social network. Reach customers across devices with retargeted ads right in their News Feed and Right-Hand Column. You don't have to be friends to benefit.
Contact us to manage your Facebook Promotions campaign today.. Call us now +97431421659..
You can simply mail us at  premsundarj@telelookz.com
s