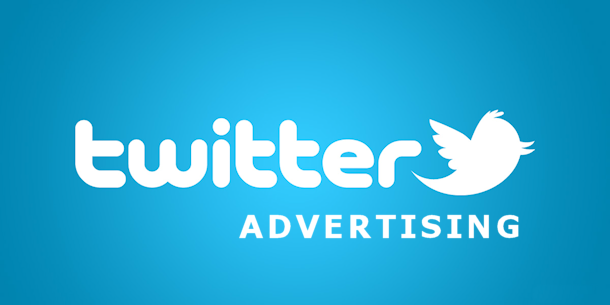 Twitter Promotions will grow your Business.
There are nearly 1 million twitter users in Qatar. You can use twitter promoting features and show your ads in a twitter users timelines, twitter search results, profiles & tweet details pages. To start a successful campaign it is important to know your promotion goals. Let us know your twitter promoting objectives.
We can do the following with Twitters Promotions:
Followers – Grow your community on Twitter
Tweet engagements – Reach more people and drive conversation
Website clicks/conversions – Send people to your site (to purchase, sign up, etc.)
Leads on Twitter – Collect emails from people who express interest in your business
App installs/engagement – Get people to install or engage with your mobile app
Video Views – Get people to see your video at low cost per view.
Targeting options in Twitter Promotions:
@usernames – Show ads to specific and bulk loads of twitter profiles.
Keywords – Target searches or users who tweet with your choice of keywords
Location – Show Ads in Qatar
Language – Show ads to users based on their language preference
Device> – App Download campaigns based on ios & Android
Gender – Show ads to specific gender of users.
Sentiments – Filter out negative tweets to avoid showing your ads to them
Similar users – Show ads to your followers or similar followers & extend reach
Event Targeting – Reach out to people interested in global or regional events.
Interests – Over 20 different users interests to choose from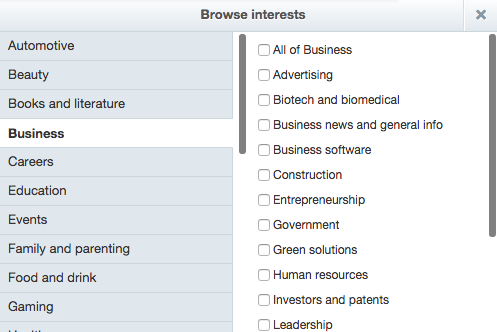 Analytics & Reporting:
We measure & track the impact Twitter has on your business. A comprehensive report is provided by end of campaign. This give you insights on what worked in order to improvise later. Helping you take smart business decisions.
Telelookz is an inbound Lead Generation Company. We build & Optimize your Twitter Promotions Campaigns. Contact us for twitter ads campaign today. Call us now at +97431421659..
You can simply mail us at  premsundarj@telelookz.com