Youtube Promotions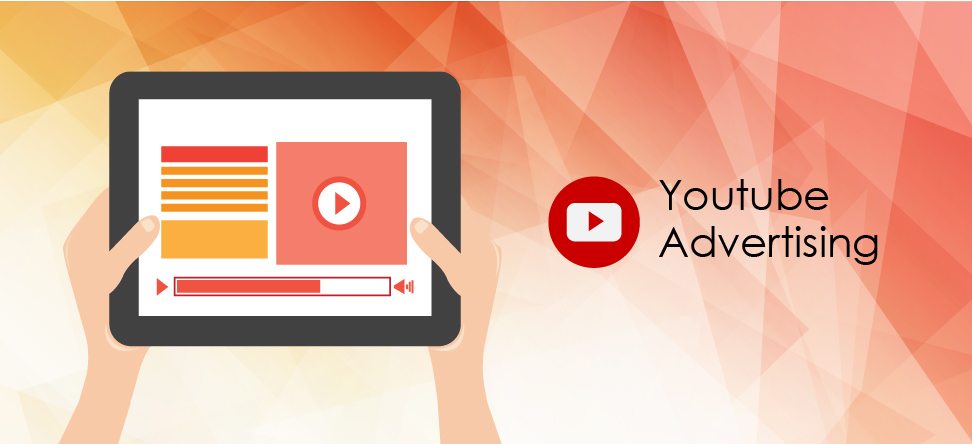 Get Quality video views for less than 20 files per view. Pay for engagement. Talk to us about our recent YouTube campaign.
YouTube is the 2nd largest search engine after Google. It is one the top most visited site in Qatar. Your audience is out there watching their favorite videos. We can show your videos or banner ads to users based on the keywords, device type, topic of videos, user interest levels, specific types of videos and re marketing targeting.
When a user skips your 5 seconds ads, you pay nothing. Pay for engagement which happens when they see complete video. Clicks, subscribers, comments, likes, shares and traffic to website comes free.TrueView ads are new type of YouTube Ads. Under Adwords for Video Platform.
Youtube Promotions with Google in Qatar
If you have a TV ad, show it on YouTube and see the difference. The cost of what you pay to romote on YouTube is a fraction of what you pay on other marketing platforms or tv advertising. Branding and awareness on you tube is higher. We will help create your video ad and market it to your targeted audience on YouTube. You only pay when a user chooses to watch your video. Your brand recall is higher and we ensure high help you get high engagement rates.
Ad format

Placement

Platform

Specs

Display ads

Appears to the right of the feature video and above the video suggestions list. For larger players, this ad may appear below the player.
Desktop
300×250 and 300×60

Overlay ads

Semi-transparent overlay ads that appear on the lower 20% portion of your video.
Desktop
480×70 (Flash) or text

Skippable video ads

Skippable video ads allow viewers to skip ads after 5 seconds, if they choose. Inserted before, during, or after the main video.
Desktop, mobile devices, TV, and game consoles
Plays in video player.

Non-skippable video ads and long, non-skippable video ads

Non-skippable video ads must be watched before your video can be viewed.

Long non-skippable video ads may be up to 30 seconds long.

These ads can appear before, during, or after the main video.

Desktop and mobile devices

Plays in video player.

15 or 20 seconds in length, depending on regional standards.

Long, non-skippable ads can be up to 30 seconds in length.

Sponsored cards 
Sponsored cards display content that may be relevant to your video, such as products featured in the video. Viewers will see a teaser for the card for a few seconds. They can also click the icon in the top right corner of the video to browse the cards.
Desktop and mobile devices
Card sizes vary
Call us at +97431421659.. for YouTube Promotion with Google.. Cost of YouTube promotion is a fraction of TV Advertising. Explore the options by contacting us. 
You can simply mail us at  premsundarj@telelookz.com
s